Hello everyone!
Today I'm back again with a Christmas themed post – courtesy of the wonderful Jennie @
A Bookworm Called Jennie
. If you haven't seen her blog yet, be sure to check it out. It's full of brilliant reviews that include quotes, current reads and ways to connect with her via social media and if you're interested in seeing Jennie's recommendations for this tag, then you can check them out
here
.
Today's post is a Christmas Gift Guide tag, which is basically where I'll be recommending a bunch of books for you to buy as gifts for your friends and family. Books are always good Christmas presents for everyone, so if you're running out of time and you don't know what to choose, then this post is the one for you 🙂
For Young Adult Contemporary Reads
For Fantasy Reads
For a Romantic Read
For A Musical Read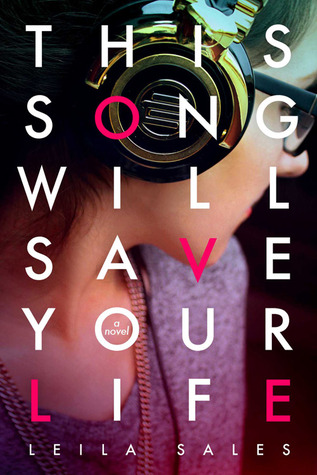 (I've been wanting to read this for a while now – It has great reviews!)
For A Sci-Fi Read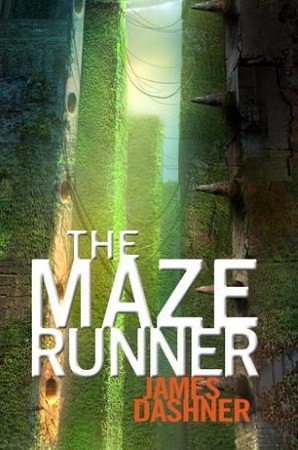 For Mysteries/Thrillers
Okay so this is technically a play, but it is one of the best mysteries I have ever read. If you haven't read it, then you need to – it's brilliant!
For A Christmas Read
I know that these are children's stories, but often children's stories are the best Christmas reads. The Little Match Girl is one of my all time favourites 🙂
For Everyone
So those are all my Christmas gift recommendations! I nominate:
Thank you for reading and I hope everybody has a lovely Christmas! 
❤
❤